Skip Navigation
Website Accessibility
We are THE BEST KEPT SECRET IN KEIZER!!
***We are under new management!***

We are still open and have no plans to change that.
Come see us soon!
Don't miss out on our




Stocking Stuffer Sale!





If you can fit it into one of our stockings, (and it's

regularly priced merch and it's not a sewing machine),


it's 15% off!




Sale runs December 5th - December 23rd.




Have you tried machine embroidery yet? It's a blast!

We have great sales on machines that will let you create the most beautiful projects

you could ever dream of.
You can order your Embroidery Essentials through us. Just click HERE to be directed to the


Embroidery Online website to purchase darling designs!






The B 770 QE Plus will do whatever wonderful
sewing or embroidery project you need to do.
And with the great sale running until December 31st,
when you purchase the machine,
you receive the embroidery module FREE!


This offer also includes the beautiful Kaffe Edition!





Be sure to check out our upcoming classes, perfect for decorating your home or gift giving:

Open Sewing Classroom is December 9th from 10:00 - 3:00.
Do you need a place to sew up some secrets? Bring your projects, your machines and a snack to tide you over.
Please let us know if you're planning to come so we can be sure we have room for everyone.


Kim will be teaching the Easy Table Runner class on December 14th.
This goes together so quickly you won't believe it!





Joan is teaching how to do the gorgeous tiling scene, starting December 8th.



Definitely one of our most popular classes, Joan will be teaching the Braided Twist in January! Sign up soon!



What little girl wouldn't want to wear this quick and easy Christmas skirt trimmed with ribbons! Find the directions for it HERE! on the We All Sew Page.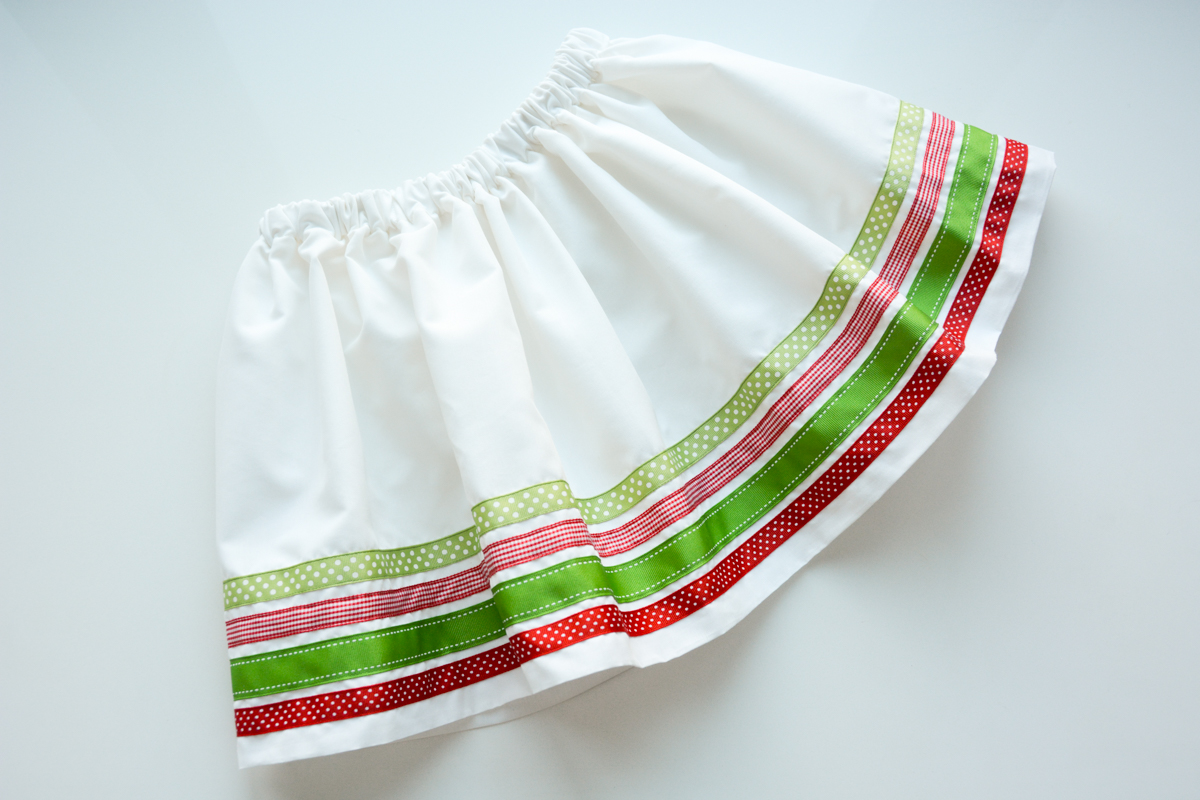 Dress a Girl Around the World

is a campaign of Hope 4 Women International.

The vision of Dress A Girl Around the world is:

'We dream of a world in which every girl has at least one new dress.'

Would you like to make those simple dreams come true?

We are hosting sewing days! Come sew dresses with us on December 28th.

We will provide fabric and thread, however, donations of

fabric, thread, lace, buttons and bias tape are gratefully accepted.


Please contact the store to sign up at 503-393-0132.

Oh my goodness!


DO YOU LOVE THE DECEMBER FEET SALE??
Who wouldn't?

ALL feet, suitcases and hoops are a
whopping 25% off during the
month of December!!!


If you have doubt about being able to Qualify for credit, you can click on the Apply Today
and there is a button on the left hand side that will see if you quality, and there is no affect on your credit score.
Shop Now
Why we use OESD Stabilizers:
1. Consistent Quality
.2. Consistent Stability
3. Tear-aways have multi-directional tearing ability.
4. Convenient Packaging
5. They are commercial grade with Silicone added to lubricate the needle as it sews.
Why buy from OESD EMBROIDERY DESIGN STUDIO
Click here
Shop from this link to download designs directly to your computer


TAKE A PEEK
Customer Gallery
New items & projects
Video on New BERNINA Travel Accessory Case



VIEW NOW
HELPFUL HINTS AND TIPS
Need help with your machine or your software?
You will find all the back issues of
"Through the Needle" Magazine here!
Save